This 12-hour certificate course with Jack Hirose & Associates is designed for clinicians to help you understand the history, current use, phase 2 and phase 3 trials, ideal clients, risks, and legal issues associated with psychedelic-assisted therapy. 
Want to accelerate your therapy practice with psychedelic medicine? 
Psychedelic-assisted psychotherapy is a revolutionary tool for mental health professionals to enhance their therapeutic skills and serve their clients better.  
Mental health and substance use problems are rising, and mainstream psychiatric medications continue to disappoint. Psychedelic medicines have been shown safe and effective to heal addiction, anxiety, depression, trauma, and other mental disorders with more ease. 
The practice is becoming popular in Western clinical settings again due to popular research and shifting laws. This has created a lot of excitement for many new and practicing therapists and clinics to offer psychedelic therapies in order to support their clients.  
One-of-a-kind Psychedelic-assisted Therapy Training Program for Clinicians 
If you want to practice psychedelic-assisted therapies in a clinical setting but are not sure where to start, this Psychedelic-Assisted Therapy Course provides you with an opportunity to harness your skills.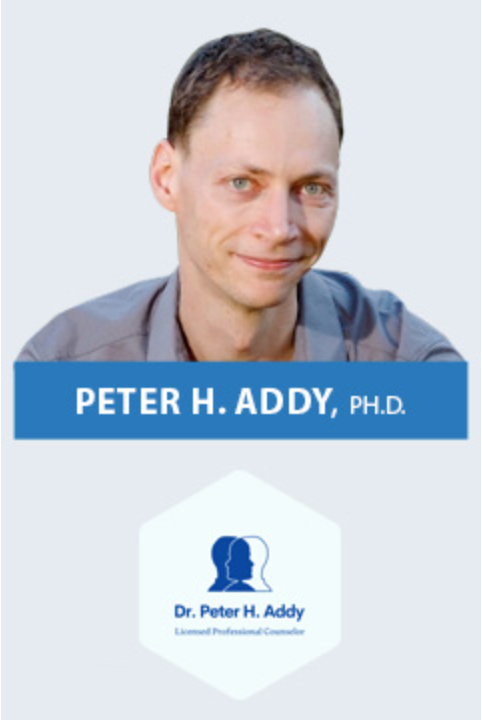 I will teach you the process of practicing psychedelic-informed therapy. As an experienced researcher and therapist with over 10 years of experience, together we'll learn accepted best practices and a challenging new vision of what therapy can become.
The program model centers on learning various uses of potential psychedelics, including LSD, ketamine, psilocybin, and MDMA, and the opportunities, challenges, and risks that come with this therapy. You'll go through a step-by-step process to learn how to incorporate psychedelic-informed therapy into your practice. You'll also come to know about identifying clients who are more likely to use psychedelics, why and how they use it, associated risks, necessary diagnoses to consider, and how you can support them. 
In the end, the course aims to make you a psychedelic-informed clinician so that your clients can open up with you about their experiences and goals without any fear. 
What You'll Learn
By the end of this course, participants will be able to: 
Define psychedelic-assisted therapy and categories of psychedelic and psychedelic-adjacent medicines

Differentiate clinical research and underground use of psychedelics to manage clients' expectations

Explain recent phase 2 and phase 3 clinical trials with psychedelic-assisted psychotherapy

Evaluate the legal status of psychedelics in history and current clinical practice

Understand risks associated with psychedelics for therapists and clients 

Describe how to identify clients who are likely to opt for psychedelic 

Practice psychedelic-informed treatment to help your clients achieve their goals 
View the course registration page for more details about the learning objective of the course. 
Why This Psychedelic-assisted Therapy Course
On-demand online certification course 

Exclusive course material backed with research and years of experience 

Gain the skills you need to professionally practice psychedelic-informed therapy